Are KFC Chips Vegetarian?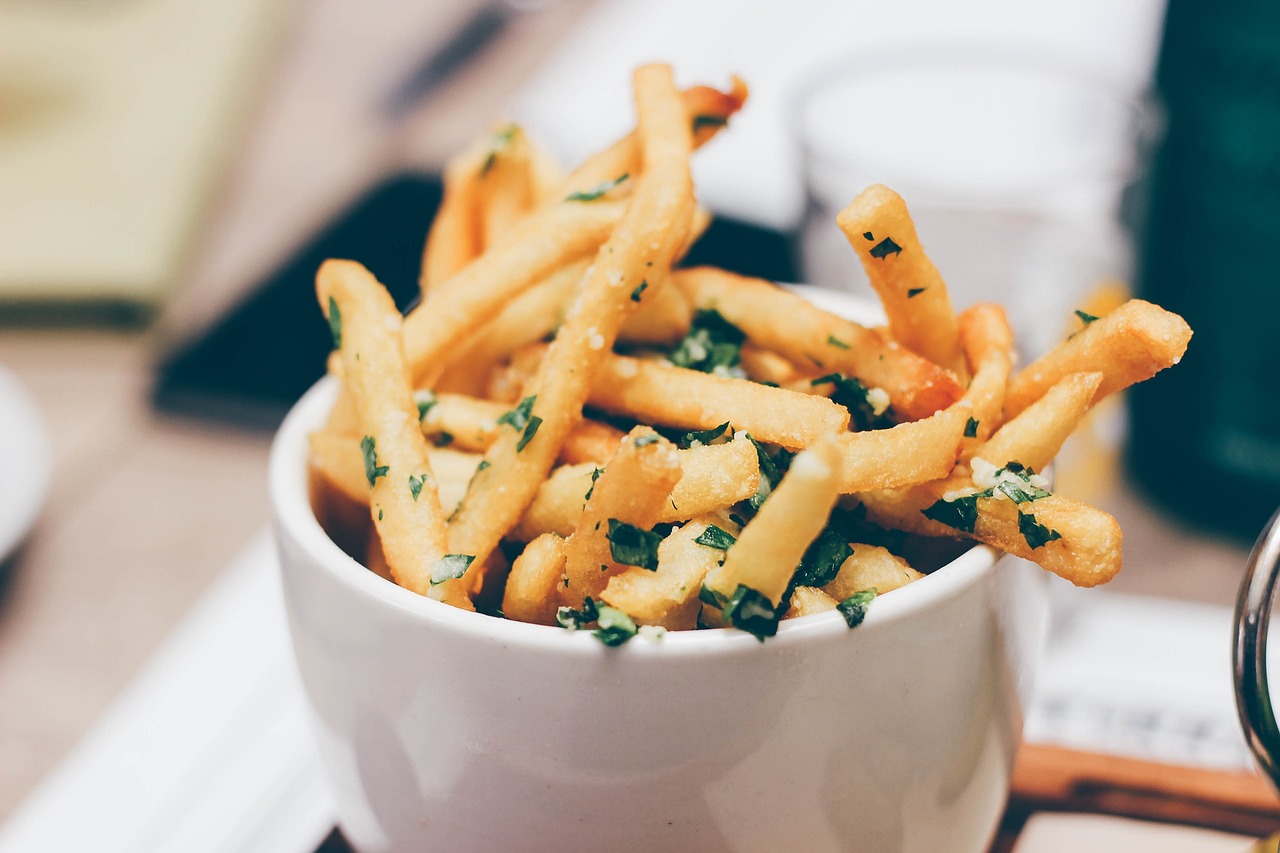 KFC is a restaurant where vegans and vegetarians would most likely not go. But KFC also offers vegan and vegatarian products. One of them is KFC chips. Are KFC chips vegetarian?
Does KFC sell vegan products?
Yes, KFC offers some vegan products in select locations. In 2021, KFC introduced a new plant-based chicken substitute called "Beyond Fried Chicken" in partnership with Beyond Meat in some U.S. locations. KFC has also introduced vegan chicken options in the UK, Canada, and Australia.
In addition, KFC offers several sides that are vegan, including corn on the cob, green beans, and coleslaw (without the dressing). However, it's important to note that not all KFC locations offer vegan options, so it's best to check with your local restaurant to see what vegan options are available.
Does KFC sell vegetarian products?
Yes, KFC offers some vegetarian products in select locations. In some countries such as India, KFC has introduced a range of vegetarian options on its menu, such as the "Veg Zinger Burger," which is a vegetarian burger made with a vegetable patty, and the "Veg Rice Bowlz," which is a vegetarian rice bowl.
Are KFC chips vegan?
No, definitely not. KFC chips are cooked in the same oil as some of the chicken fryers. This method of preparation makes KFC chips unsuitable for vegans.
Are KFC chips vegatarian?
KFC chips do not contain any animal products before preparation. Before preparation, KFC chips are vegetarian. However, since they come into contact with animal products during preparation, the situation is different.
If you are a vegetarian for ethical or health reasons, you should think about whether they are suitable for you as a vegetarian.
Vegetarian and vegan KFC items in Switzerland
KFC has a veggie menu that includes the following items: Veggie Colonel Burger, Veggie Twister, Veggie Chick & Share, and Veggie Kids.
Veggie chick & share
When you order veggi chic & share from KFC in Switzerland, you will receive 10 legendary "Veggie Tenders" made with Colonel Sanders' original recipe for unique chicken flavor. 100 % without chicken.
Veggie Colonel Burger
Veggie Colonell Burger consists of 2 Veggie Tenders, cheddar cheese, fresh tomatoes, crisp lettuce, burger bun and a creamy burger dressing.
Veggie Twister
The Veggie Tenders are vegetarian, containing milk and egg. The base is mycoprotein, derived from fermented mushrooms. The Veggie Tenders are breaded using the legendary original recipe from our Colonel Sanders
The ingredients of Veggie Twister are a wheat tortilla, two delicious veggie tenders, crisp lettuce, fresh tomatoes and delicious pepper mayonnaise for legendary enjoyment!
Please note: When making the Veggie Tenders, KFC takes great care to keep them separate from our non-vegetarian items. Contact with poultry meat may occur during preparation, despite the best efforts.
Veggie Kids Menu
For the little KFC guests there is also a menu. Veggie Kids Menu is 100% vegetarian and consists of 2 veggie tenders, soft drink and mashed poatatoes.
Vegetarian and vegan KFC items in Germany
The KFC guests in Germany have a larger selection. KFC Germany offers 18 veggie products. If you want to know more about the vegan and vegetarian items from KFC Germany, visit their website.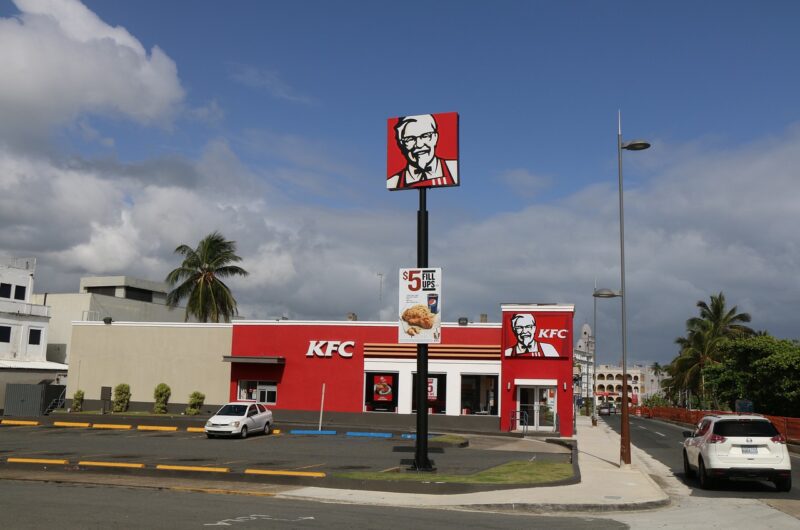 Is KFC chicken healthy?
When it comes to fast food, KFC chicken is generally not considered a healthy food choice. KFC's fried chicken tends to be high in calories, saturated fat, sodium, and added sugars. One piece of KFC's original recipe chicken can contain around 500-550 calories and 27-33 grams of fat, depending on the size of the piece.
That being said, KFC does offer some chicken options that may be slightly healthier than their fried chicken. For example, their grilled chicken is lower in calories and saturated fat than their fried chicken.
Summary:
KFC's menu offerings can vary by country and over time, so it's possible that they may have introduced vegetarian or vegan options since then. It's best to check with your local KFC restaurant or visit their website to see what vegetarian and vegan options are available. Alternatively, you can also contact KFC's customer service for more information.