Is Erykah Badu Still Vegan? (2023)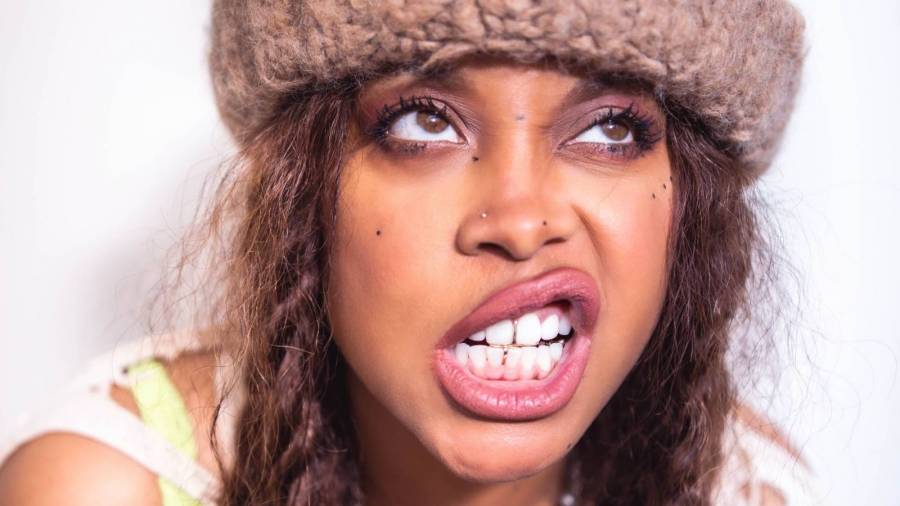 Who is Erykah Badu?
Erykah Badu was born on February 26, 1971, in Dallas, Texas. She is an icon in the music industry. She is an American R&B and neo-soul singer, songwriter, and producer. She is an icon in the music industry. Is Erykah Badu vegan?
Is Erykah Badu vegan?
Yes, Erykah Badu is still vegan. She went vegetarian in 1989 and has been fully vegan since 1997. However, she does not want to call herself vegan. She said: "I don't subscribe to any type of organization. It's just what's best for my body".
"I've been a vegetarian since my senior year of high school, that was 1989, and I've eaten like a vegan since 1997, so it'll be 20 years next year," Badu told the magazine PEOPLE.
"I eat raw mostly, kale salad, avocados, fruits, vegetables and alkaline water. One of my favorite dishes is my own coconut collard greens."
Does Erykah Badu have children?
Erykah Badu has three children by three different men.
In an interview, she explained:
"I didn't know anything… no one would expect to have three baby daddies, who plans that? But, when those things start to happen, you don't stop living."
Badu shares children with men from three of her high-profile relationships. Her eldest, Seven Sirius Benjamin, is 26 years old. His father is the famous lead singer of the R&B band Outkast, André 3000.
The musical couple began dating in 1995 but eventually split in '99 a couple of years after Seven's birth.
Erykaf Badu's second child is Puma Sabti Curry. She is 18 years old. Puma`s father is the West Coast rapper The D.O.C. Real name Tracy Curry, D.O.C.
In 2009, Badu welcomed another daughter named Mars Merkaba Thedford.She is 14 years old. Her father is the ex-boyfriend of Erykah Badu Jay Electronica.
Is Erykah Badu married?
No, she is not married.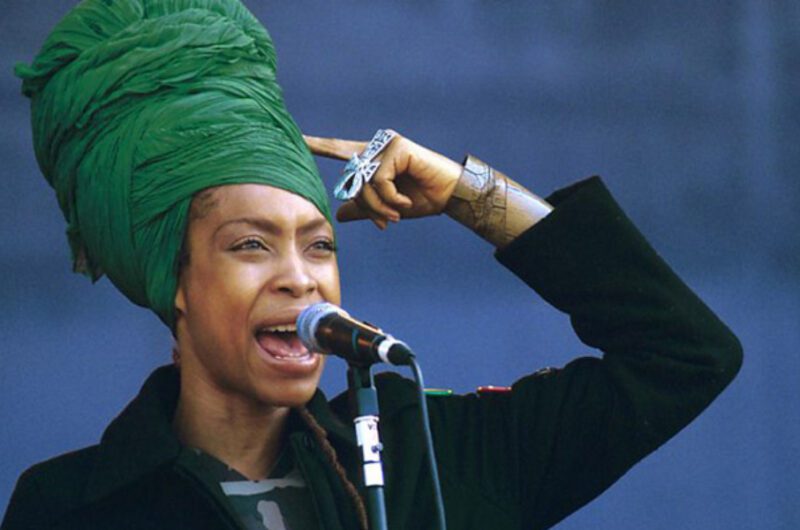 Erykah Badu`s career

Even before she started school, she sang and danced at the Dallas Thater Center. She studied theater and recorded a demo in 1993 with D'Angelo. Erykah Badu's debut album "Baduizm" was released in 1997 and immediately entered the Billboard charts at number two, reaching triple platinum status. The single "On & On" became a international hit.
Also in 1997, her first live album was released. Following this, Badu took a sabbatical of several years, among other things to take care of her son's education. In 2000, her second studio album "Mama's Gun" was released, with which she significantly expanded her stylistic palette. With the song "Bag Lady" she was able to consolidate her status as a successful single artist.
With her further albums "Worldwide Underground" (2003), "New Amerykah Part One" (2008) and "New Amerykah Part Two" (2010) she was able to continue both her status with the critics and her commercial success.