Who is Natalie Portman?
Natalie Portman is an Israeli-American actress, director, and producer. When she was 12 years old, she became known through the film Léon: The Professional. Films like Heat, Star Wars, and V for Vendetta followed. Besides her success, many fans are also interested in her diet. Is Natalie Portmann vegan?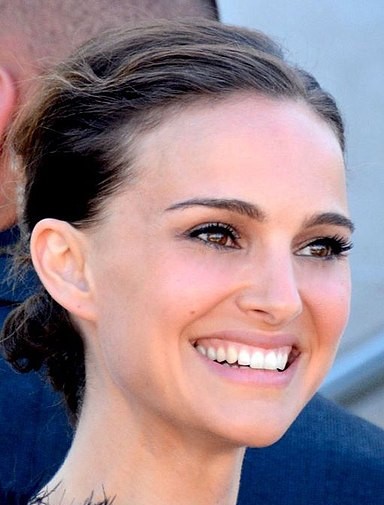 Is Natalie Portman vegan?
Natalie Portman has been vegan since 2009 and completely renounces all animal foods. This changed in 2011 for a certain period of time. As Us Magazine reported, it changed during her pregnancy. "Since I've been pregnant, I've only been vegetarian," she revealed in an interview on the American "Q100 Bert Show." "I've listened to my body, which craves eggs, dairy products, and the like," the 29-year-old added.
Image: Kevin Mazur/Getty Images – © 2020 Kevin Mazur gettyimages.com
Although there are enough women who continue to live vegan during pregnancy, Portman opted for a different option, partly for health reasons. "You just have to be careful and keep your vitamin B12 and iron levels under control."
When was Natalie Portman born?
Natalie Portman was born on June 9, 1981, in Jerusalem, Israel. She is the only child of her parents. Natalie's father's family is Jewish immigrants from Poland and Romania and her mother's family is Jewish from Austria and Russia. Natalie Portman's father is a doctor specializing in endocrinology. When she was 3 years old, she and her family moved to Washington, the USA in 1984. They then moved to New York in 1990. Natalie graduated from high school in 1999 at Syosset High School in New York City. She went on to study psychology at Harvard University, graduating in 2003.
Are Natalie Portman and Hayden Christensen friends?
In the Star Wars prequels, Hayden Christensen and Natalie Portman played the ideal tragic couple, but some people have always questioned whether their relationship ever continued off-screen.
However, he stressed that the two were just "pretty good friends" after spending several months together professionally. Christensen also talked about what it was like to kiss Portman in a separate interview.
Who's Natalie Portman married to?
She is currently married to Benjamin Millepied.
He is a well-known French choreographer and ballet performer. Portman first encountered Benjamin Millepied in 2009.
While filming Black Swan, they became friends. And the two started dating in 2009.
For her part in Black Swan, Natalie was nominated for an Academy Award, which she later won.
The couple had their first child after the Oscars. It was Aleph who was born first. They tied the knot in August 2012. After the ceremony, they dined on vegan food. As of 202, Natalie and her spouse have two kids.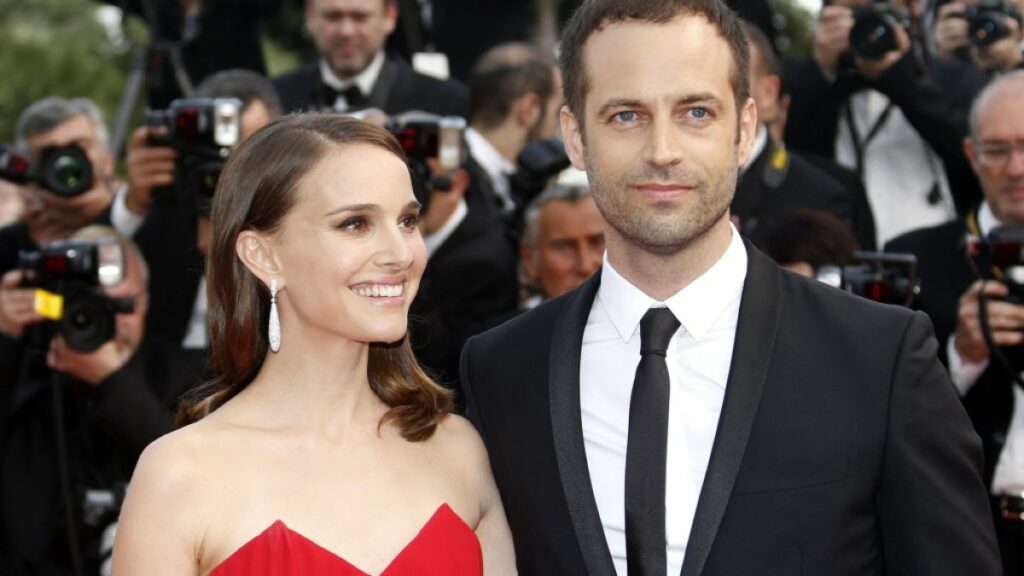 Check out our articles about veganism and vegetarianism.
Vegan and vegetarian recipes: