Since 2021 PETA Germany has been honoring the best animal-friendly cosmetic products with the Vegan Beauty Award to motivate many other companies to further expand their range of vegan and animal-free cosmetics and household products. With this award, PETA supports companies that offer vegan and animal-free products. Here are the Peta`s Vegan Beauty Award Winners 2022:
Best hair care product: Yuzu & Pomelo Glossing Shampoo and Conditioner from the producer "100% Pure"
The formula of 100% Pure shampoo and conditioner is completely natural. It strengthens and nourishes the hair, moisturizes it, and makes it easier to comb. Both products are suitable for all hair types and contain no synthetic or artificial substances, sulfates, or silicones.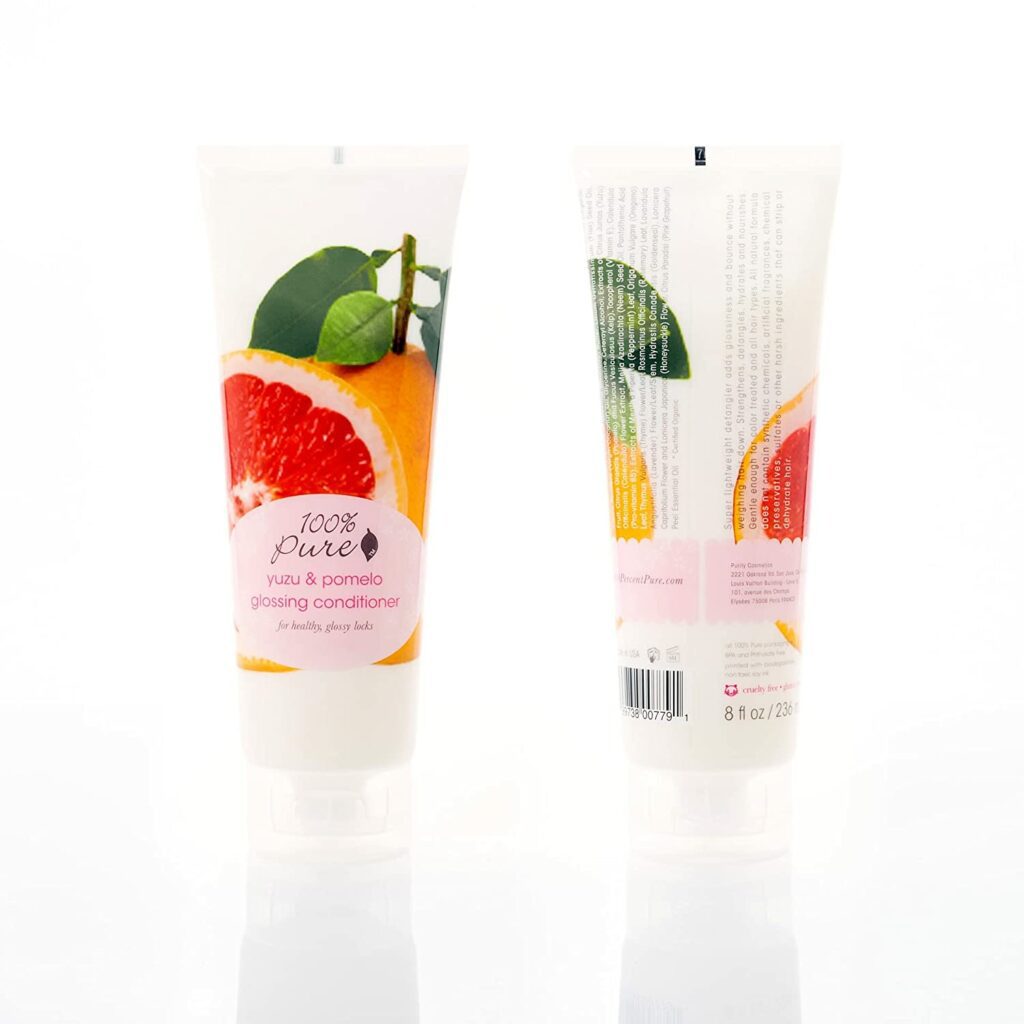 Best vegan shower gel product:
The fine foaming care shower winter fairy tale by treaclemoon with natural shea butter moisturizes, soothes feelings of tension, and smells of macadamia and vanilla. The vegan formula is free of microplastics and synthetic polymers and comes in CO2-neutral packaging.
Best body care: Firming Body Lotion Q10 by lavera Naturkosmetik.
The Firming Body Lotion Q10 by lavera improves skin elasticity thanks to a mild formula with organic aloe vera and natural coenzyme Q10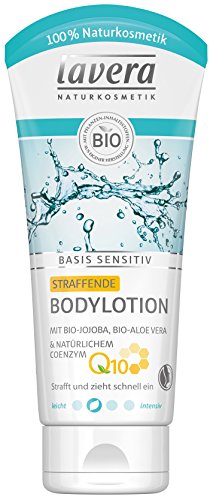 Scrub: Cleansing Facial and Shower Scrub from NATURE
The scrubs from NATURE provideor soft radiant skin and good circulation. The formulas care for the face and body and prepare the skin for subsequent care. Dead skin cells are gently removed with natural exfoliants.
Best toothpaste: SuperClean toothpaste from happybrush.
SuperClean toothpaste from happybrush is one of Peta`s Vegan Beauty Award Winners 2022. The super-fresh formula with natural active spheres provides intensive cleaning right into the interdental space. And it's special xylitol and zinc formula that provides powerful 5-fold protection. Vegan, gluten-free, and Made in Germany.
Best Deodorant: Sensitive A Perfect Match(a) from PonyHütchen.
Like all PonyHütchen deodorant creams, it comes well without aluminum salts, alcohol, and preservatives. It leaves no white traces on clothing and delights with its incredibly creamy, almost velvety texture. Due to its unique formula, the deodorant cream does not become liquid even at high temperatures, which makes it the ideal companion for the summer or when traveling to warm regions. Our natural cosmetics deodorants are developed with love and expertise in Berlin and handmade in our manufactory.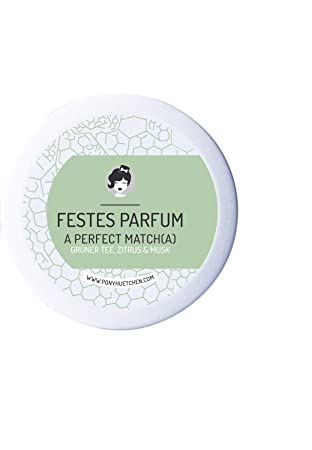 Best moisturizer: Oh, KEEP ME FRESH HYALURON SERUM by dr.oh
Fresher, more vital skin appearance up to the glow effect. It immediately reduces fine wrinkles after the first application (anti-aging effect). Effectively reduces skin blemishes (actively combats blackheads and impurities). Provides dry skin with intensive moisture.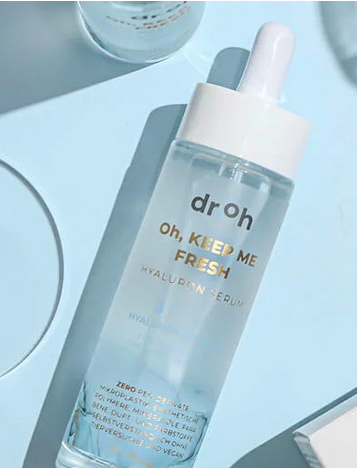 Best lip care: Organic Lip Balms from Hands on Veggies
The five different varieties of organic lip balms from Hands on Veggies provide intensive and lasting care thanks to cocoa butter, castor oil candelilla wax. Each variety has a special flavor such as vanilla or chili. The Lio Balms are microplastic-free and are packaged in an environmentally friendly way.

Best men's care: Hydra Defence Cream by sober.
Hydra Defence cream regenerates, protects, and hydrates facial skin every day. It is a light and mattifying anti-aging face cream with biological active ingredients that form a natural antibacterial protective barrier on the skin. Recommended for all skin types. Valuable and highly effective oils support the natural regeneration process of the skin.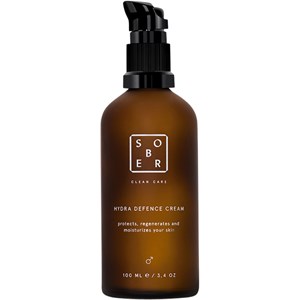 Best sun care: Sunscreen from nkm natural cosmetics Munich.
The sunscreen from nkm achieves a sun protection factor of 30 and creates a pleasant, complexion-balancing effect without being too "whitening". Instead of white clay, regional healing chalk from the island of Rügen is used. The sunscreen is so gentle and compatible that it can be used on any skin type.
Best complexion: stay ALL DAY 16h long-lasting foundation by essence
The stay ALL DAY Foundation by essence fulfills everything you expect from a good foundation: it is long-lasting (up to 16 hours), waterproof, transfer- and mask-proof, and has a matte finish with medium to high coverage. It is also free of silicones, parabens, microplastic particles, alcohol, perfume, and oil.
The post will be updated…
Check out my vegan and vegetarian recipes!
If you are looking for information about veganism and vegetarianism, visit my blog.
Source: PETA