This creamy pumpkin pasta recipe is very easy, absolutely delicious, and nutritious. It will be one of your favorite pumpkin recipes. I am sure of it.
As we are in pumpkin season, I will continue to share with you more delicious vegan and vegetarian pumpkin recipes. In the next few days and weeks, I will share with you some easy and delicious pumpkin dessert recipes.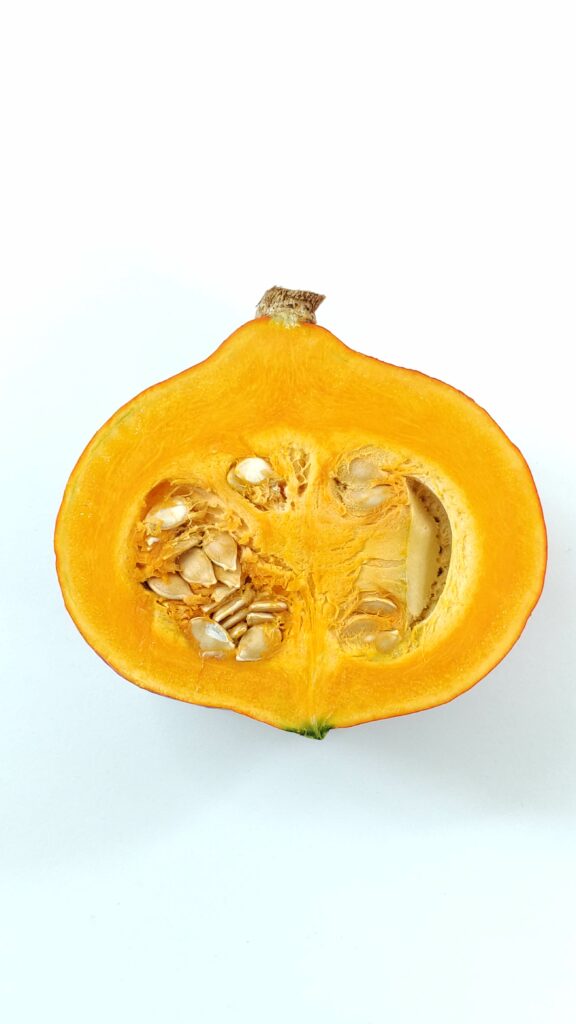 Health Benefits of Pumpkin:
 May help reduce the risk of metabolic syndrome
Vitamin A, Lutein and Zeaxanthin May Protect Your Eyesight
Highly nutritious and particularly rich in Vitamin A
Incredibly Versatile and Easy to Add to Your Diet
Beta-carotene in pumpkins helps protect us from the sun's wrinkle-causing UV rays
High antioxidant content may reduce your risk of chronic diseases
Packs vitamins that boost immunity
Nutrient density and low calorie
It (May) Help Treat Diabetes
May support eye health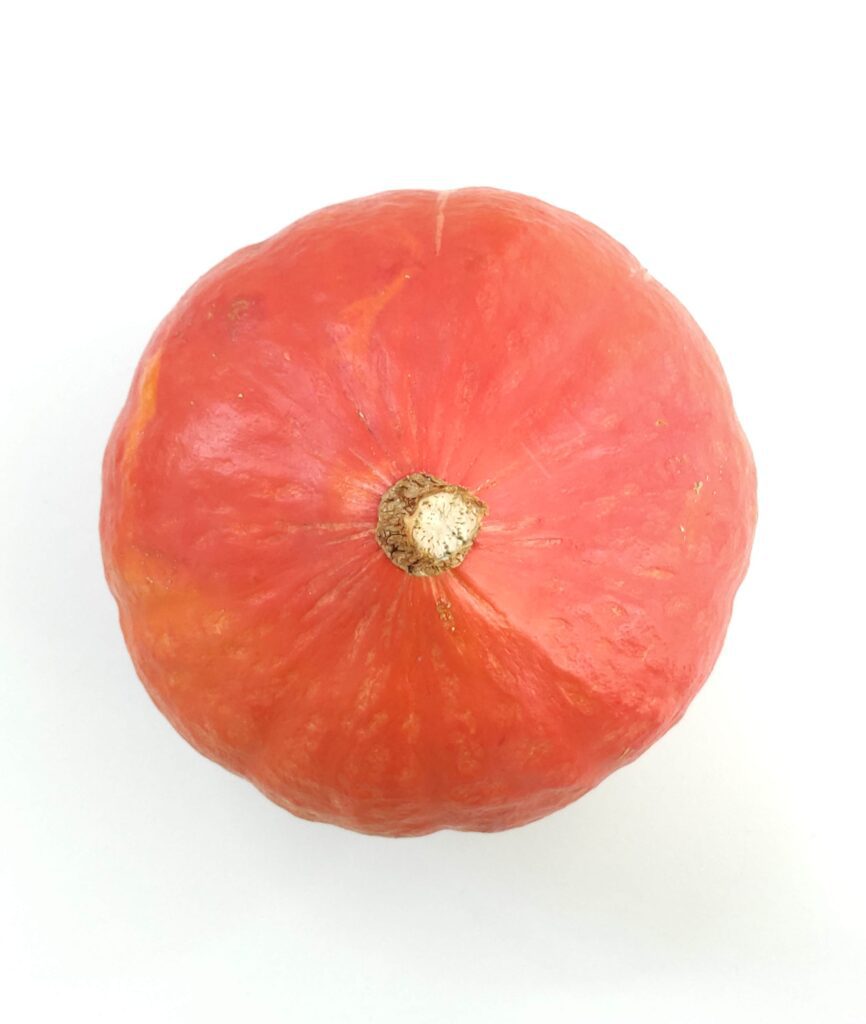 Let´s start to prepare our pumpkin pasta recipe!
Pumpkin Pasta Recipe | Easy Pumpkin Recipes
Instructions
Heat olive oil in a large pot over medium heat.
Add the onions and sauté for 5-6 minutes until they soften.
Add grated pumpkin, salt, pepper, and sauté for another 5-6 minutes.
Add spaghetti/linguini, water, cooking cream, and cook according to the packet instructions.
Your delicious pumpkin pasta is ready👌 You can serve it with vegan pumpkin soup.
Notes
Serve while it is hot, otherwise, the taste may not be very satisfying.
Pasta, Pumpkin, spaghetti