While vegan and vegetarian diets are spreading all over the world, we see that famous names include plant-based foods in their diet programs. We previously published an article about vegan celebrities.  Today, we will list some of the vegetarian celebrities who prefer different methods and diet lists compared to veganism. Here are Vegetarian Celebrities:
Most of the celebrities practice different eating habits in different periods. While others become vegetarian because of their love for animals, some prefer a plant-based diet due to their health problems. Some try vegetarianism before becoming vegan.
Paul McCartney
McCartney, one of the legendary names of the Beatles, has been the representative of vegetarianism for years. He started an initiative called "Meat Free Monday" to reduce meat consumption.
Olivia Wilde
Actress Olivia Wilde never eats meat, although she oscillates between veganism and vegetarianism. She is considered a vegetarian because she questions the availability and accessibility of veganism.
Kristen Wiig
Kristen Wiig, one of the famous actresses, was named one of the sexiest vegetarians by PETA in 2011. In an interview she gave in 2008, she said that she owed her health to being a vegetarian. Wiig said that she consumed a lot of tofu, plain soy, drank a lot of water, and was addicted to cranberry juice.
Elliot Page
The 34-year-old famous actor recently announced that he changed gender. Beyond his acting and his gender operation, Page has also named the sexiest vegetarian celebrity by PETA in 2014.
Kristen Bell
Stating that she respects veganism, Bell said that she stopped eating vegan completely when she was pregnant with her first child. Bell, who never started eating meat again, tries different vegetarian diets.
Jared Leto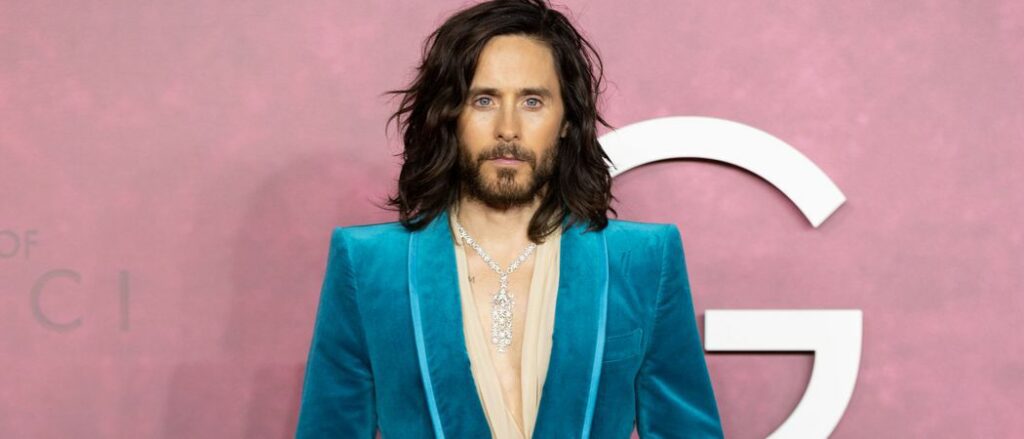 Not sure whether he is vegan or vegetarian, Leto describes himself as a vegan with flexible rules, but he also has a 'vegetarian' side. Leto, who says he will never eat meat. In terms of eating fish, for example, he says that if he is in Alaska, he can eat freshly caught salmon from the river.
Venus Williams
Venus Williams, the successful older sister of famous champion tennis player Serena Williams, is also one of those who follow a special plant-based diet. When she was diagnosed with Sjögren's syndrome in 2011, she followed a special diet program to protect his health.
Jessica Chastain
Successful actress Jessica Chastain declared herself vegan in 2007 after being a vegetarian for 15 years.
Billie Eilish
The young artist was brought up as a vegetarian since she was little. Eilish, who has been vegan since 2018, says she loves animals and has therefore given up eating meat.
Leonardo DiCaprio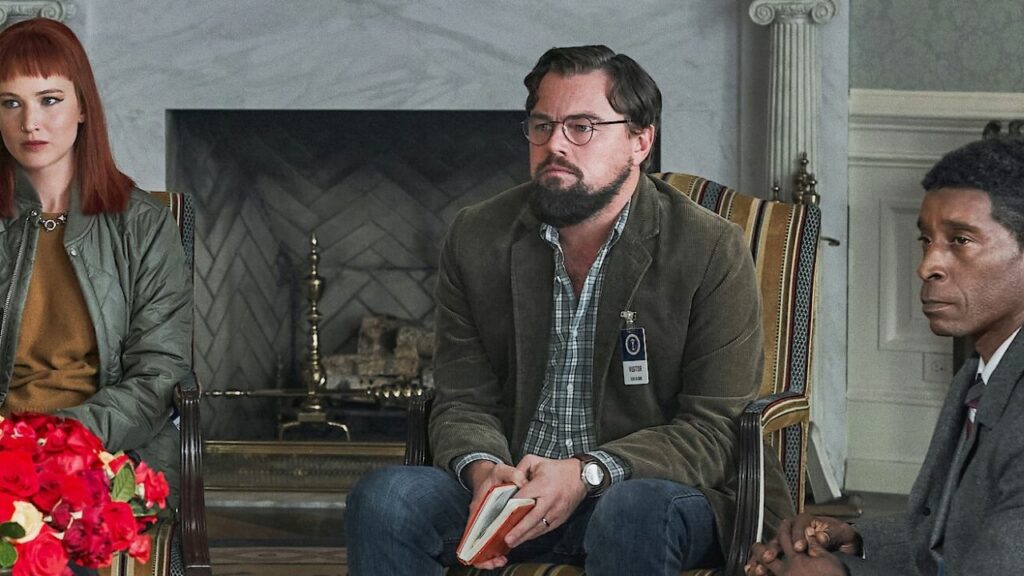 DiCaprio, one of the most famous actors in the world, made a splash with the movie Don't Look Up, which was recently released on Netflix. DiCaprio does important work on climate change and is a relentless environmental activist. In addition, there are some debates about whether the famous actor is vegan or not. Although he did not make such a statement, DiCaprio is believed to be vegan or vegetarian.
Check out our other articles about veganism and vegetarianism:
References:
https://vegancuts.com/our-favorite-vegan-celebrities/