The famous ' Veganuary ' has come. What is Veganuary?
Veganuary invites people to a challenge in January of each year. With this challenge, people who are confused about deciding to become vegan receive supportive messages about veganism and a nutrition list for 1 month. This movement, which has been going on since 2014, is non-profit.
As you may remember, we have been fighting an epidemic since the last months of 2019. Well, that's why many people have tried veganism to develop new eating habits. 400.000 people have registered for the veganuary campaign in 2020. And this is a fairly high figure.
What is veganuary, how can you participate in January 2022?
Veganuary Founded by Jane Land and Matthew Glover and following the first event in 2014, 12,800 people registered in 2015. Veganuary has grown across the world and according to numbers from the Veganuary charity, people from 209 countries and territories took part in 2021 and amounted to 580,000 people.
By 2021, it has reached 513,663 people. Now that 2022 has arrived, there is no obstacle to attending this event. Why not try this?
Veganuary is a crowdfunded campaign to issue a challenge each January promoting eating vegan for the month. Those who want can register online via 'https://veganuary.com/'. Daily e-mails are sent to registered people as a starter set.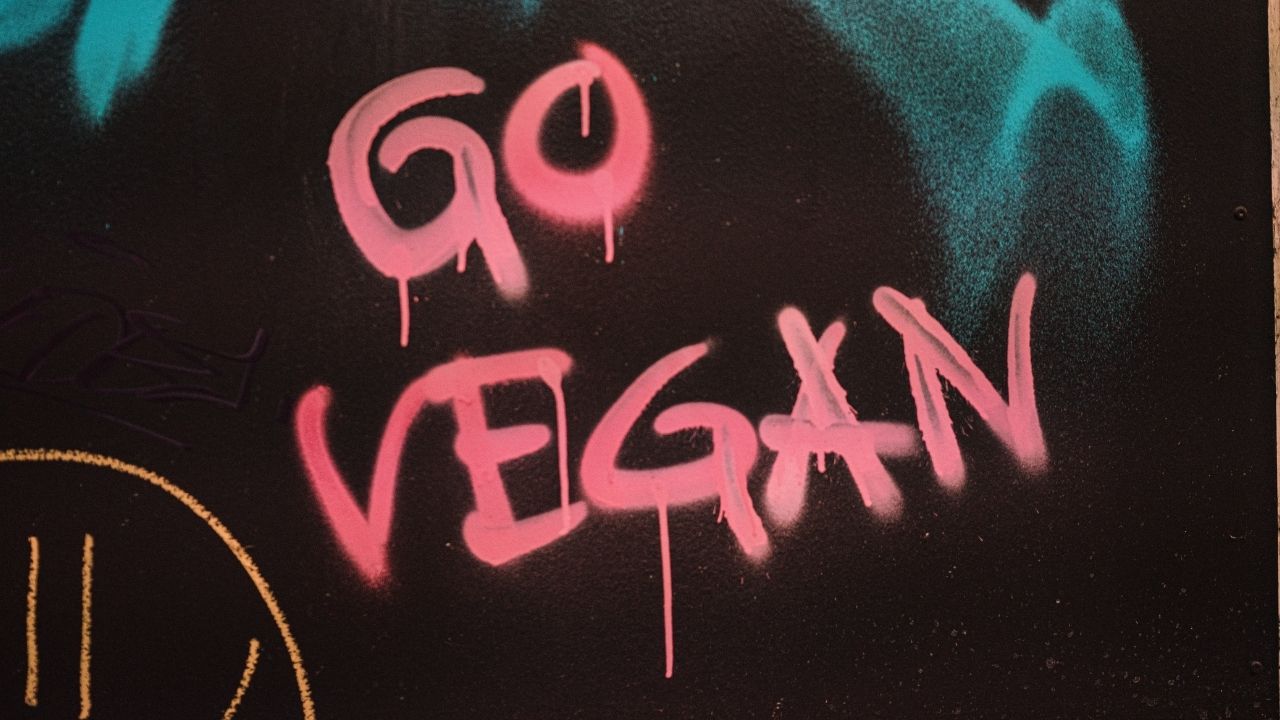 Many vegan ingredients are offered, such as restaurants, food lists, recipe databases, and more. Participants in this event also share on social media that veganism is actually easy and fun. However, data suggests that ten times more people participate and try vegan each year.
A lot of things about veganism can be confusing. Some people who are undecided about being vegan wonder where to get their protein content, while others wonder if there will be a negative change in their body when they do not eat eggs and fish.
The future is vegan!

We have shared articles such as Do vegans eat eggs?, Vegan Meat Alternatives, Vegan Protein Sources, and Vegan Vitamin B12 Sources for you. Choosing veganism is not 'to be unhealthy', on the contrary, it is a diet that makes the body much healthier. There are health benefits to the vegan lifestyle and it has been found to help lower cholesterol and reduce the risk of heart disease.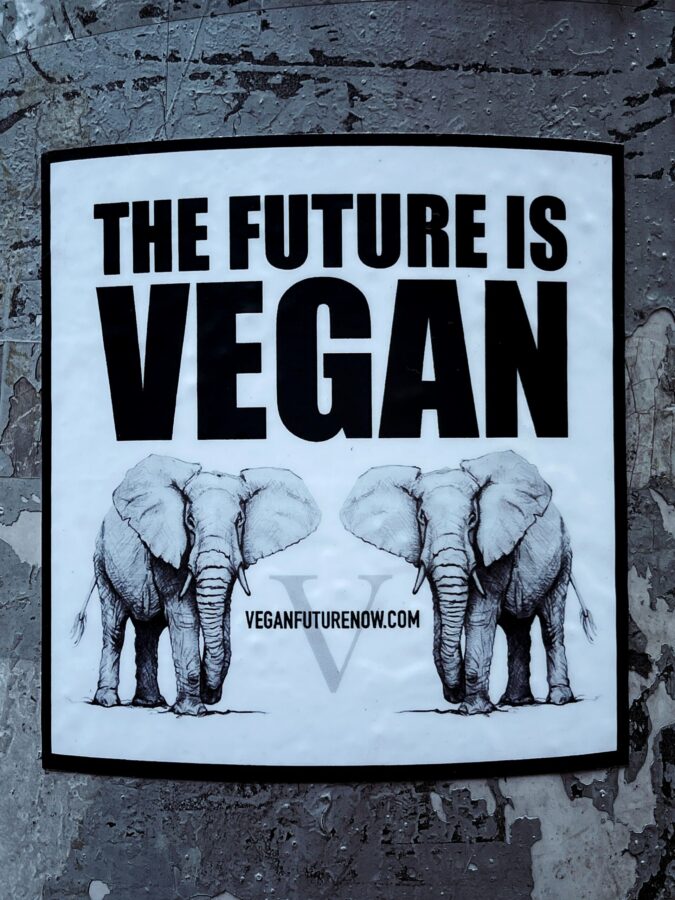 When you register, you also gain access to a cookbook. The cookbook is inspired by the likes of Evanna Lynch, Joanna Lumley, Benjamin Zephaniah, and John Bishop. The charity also gives lists of shops and restaurants that can cater to someone switching to a vegan lifestyle.
This year a record 600,000 people worldwide are thought to have signed up to take part in Veganuary. According to the data on Veganuary's website, 98 percent of those who attend this event recommend it to their friends. More than 825 new vegan products and menus were launched for Veganuary 2021. Millions of people from 209 countries and regions have attended and continue to participate in the vegan event.
Check out our other articles about veganism and the vegetarian lifestyle.
Check out my vegan and vegetarian recipes: