Pumpkin Ginger Soup | Pumpkin Soup Recipes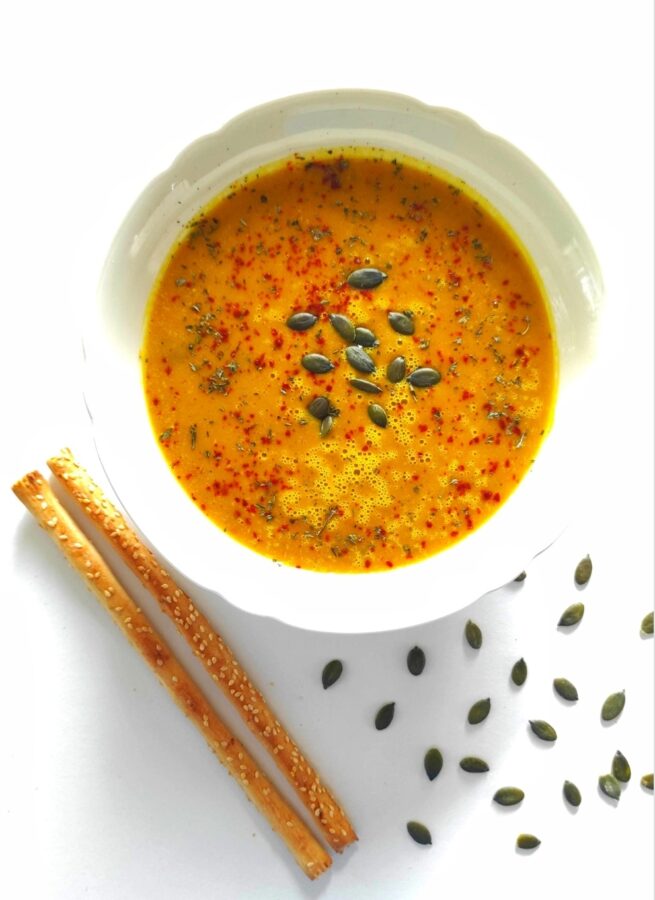 As
promised,
I
will
continue
to share
with you
my
pumpkin
recipes. Our next recipe is
This
is
the
perfect
soup
for
the
cold
winter
days. Spicy, hot, and refreshing.
The secret of pumpkin: Why does it make you happy?
A Pumpkin a day keeps the doctor away? Yeah, maybe. In any case, pumpkin has a great nutrient richness that can have a positive effect on health. Many of the vitamins, trace elements, nutrients, and fiber contained therein are even used as a preventive measure against numerous diseases in medicine.
Pumpkin is the largest berry in the world!
Pumpkin is not a vegetable, it's a berry. Berries have seeds stored in their flesh, such as cucumbers or melons. Thus, the pumpkin is even with the biggest berry in the world. Botanically it is a fruit, but it is called a vegetable.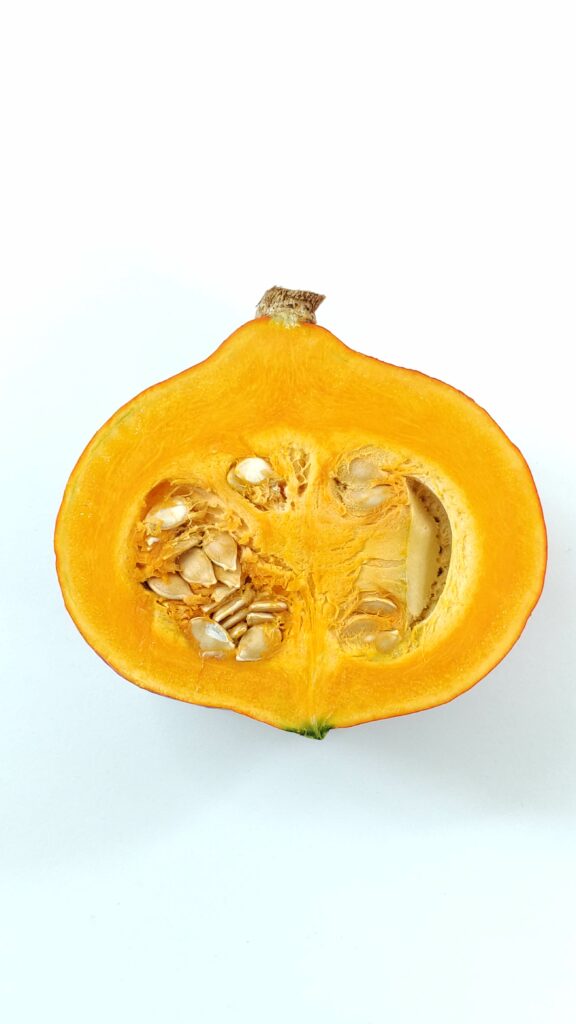 Health Benefits of Pumpkin Ginger Soup
As the name of the soup suggests, Ginger Pumpkin Soup contains pumpkin and ginger. Most pumpkin species are very low in calories and fat and are therefore also suitable for diets. The average nutritional values of pumpkins are similar to those of the Hokkaido pumpkin. Beta Carotene Boost. Pumpkins are high in beta carotene, just like their orange cousins the carrot and sweet potato. This antioxidant is converted to vitamin A in your body.
"100 grams of Hokkaido pumpkin cover about a third of the daily dose of beta-carotene recommended by the American NCI (National Cancer Institute)."
Already 100 grams of Butternut pumpkin covers 80 percent of the daily requirement of beta-carotene and 20 percent of the vitamin C requirement. Also, you should not forget the seeds, because they contain plenty of fiber, unsaturated fatty acids, protein, and many minerals.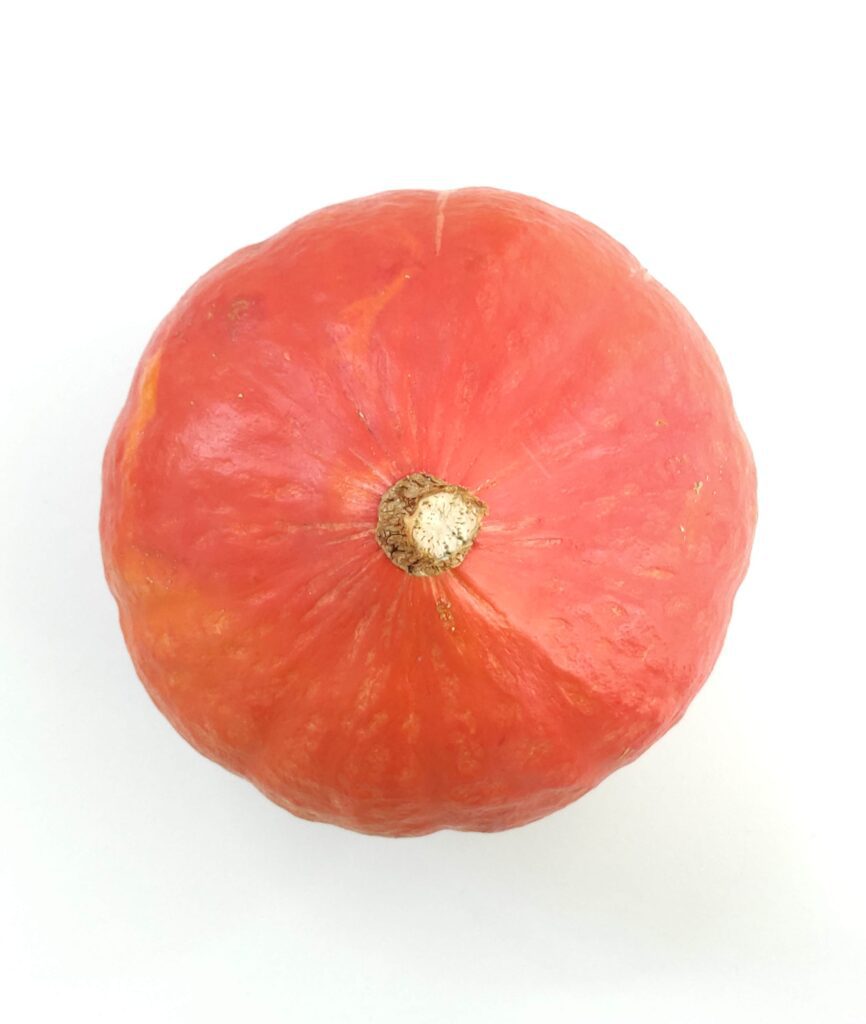 Other pumpkin recipes you might also like:
History of pumpkin.
Let`s start to prepare our delicious vegan pumpkin ginger soup!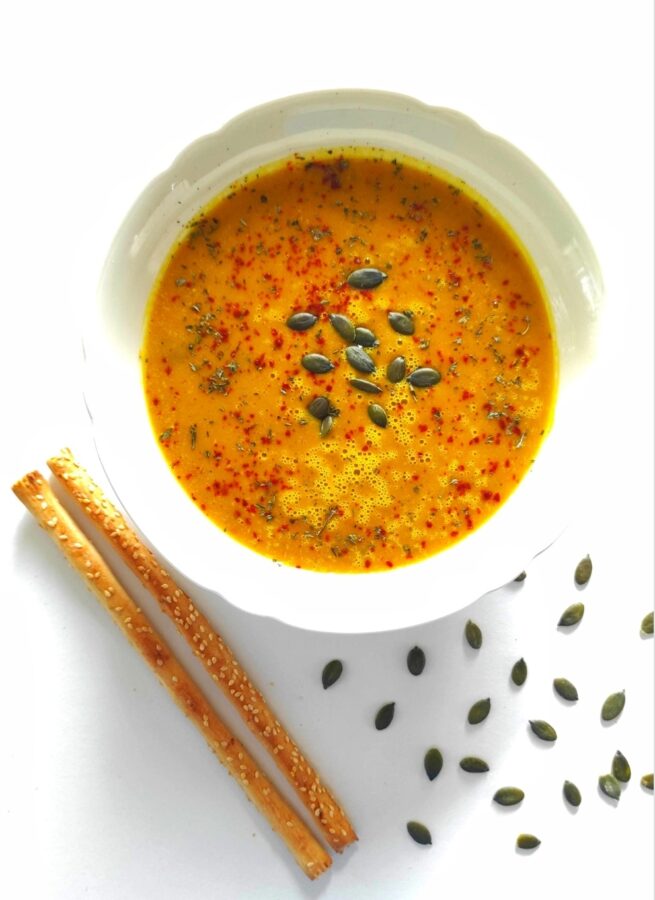 Pumpkin Ginger Soup | Pumpkin Soup Recipes
Instructions
Pumpkins

Cut the pumpkin into small pieces. If you use Hokkaido pumpkin, you do not have to peel it.

Bring the water to a boil and add the vegetable broth. Mix well and set aside.

Sauté the onions

Heat olive oil in a large pot over medium heat. Add the onions and sauté for 5-6 minutes until they soften.

Combine all ingredients.

Add garlic, fresh, chopped ginger, salt, curry powder, black pepper, and sauté for 1-2 minutes. Add pumpkin, and sauté for another 1-2 minutes.

Add the water

Add water and cook for 15 minutes over low heat until they soften.

This is the last step.

Puree the mixture with a hand blender and your soup is ready to enjoy.
soup, vegan, pumpkin, hot
Recipe Card powered by