Is Zoë Kravitz vegan? | All You Need to Know About Her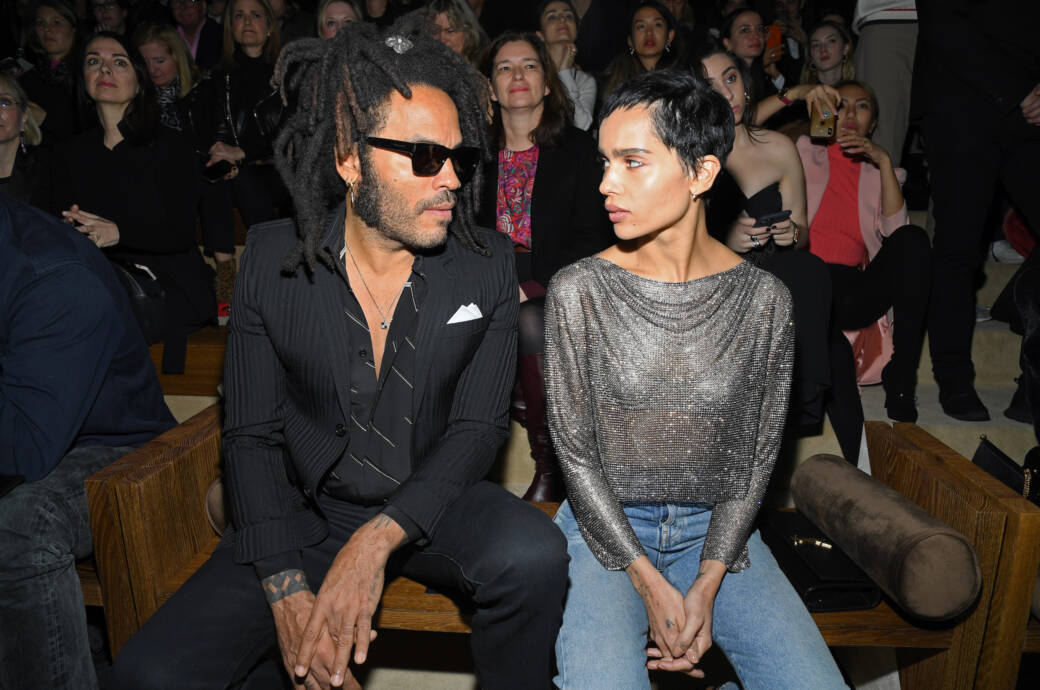 Who is Zoë Kravitz?
Zoë Isabella Kravitz is an American actress, singer, and model. She was born on December 1, 1988, in Los Angeles, California. She is the daughter of musician Lenny Kravitz and actress Lisa Bonet. Fans wonder if Zoë Kravitz is vegan?
Zoë Kravitz's career
Kravitz began her acting career in 2007, with a role in the film "No Reservations." She has since appeared in a number of films, including "X-Men: First Class," "Mad Max: Fury Road," and "Fantastic Beasts: The Crimes of Grindelwald." She has also starred in the television series "Big Little Lies," for which she was nominated for an Emmy award.
In addition to her acting career, Kravitz is also a musician and has performed as a singer and guitarist in the band Lolawolf. She has also modeled for several fashion brands and has been featured in campaigns for Calvin Klein, Yves Saint Laurent, and Tiffany & Co.
Kravitz is known for her edgy fashion sense and unique style, and has been named a fashion icon by several media outlets. She is also an advocate for social and environmental issues and has used her platform to promote causes such as climate change awareness and gun control.
Is Zoë Kravitz vegan?
We have bad news for the vegan fans of Zoë Kravitz. Zoë Isabella Kravitz is not vegan.
She explained to Harper's Bazaar that she grew up vegan and eats mostly vegan, however, she does eat eggs. Kravitz has also explained to Harper`s Bazaar, that when she eats breakfast at home, she likes to eat "eggs over easy with toast and avocado" or "a bowl with quinoa and egg and avocado and sriracha.
What Zoë Kravitz Really Eats In A Day
In an interview with Elle magazine in 2018, Kravitz shared some insights into her approach to food and nutrition.
Despite calling herself a "picky eater," Kravitz said she makes an effort to eat well and acquire the nutrition she needs. She claimed she makes an effort to consume a lot of vegetables and stays away from processed meals and sugar. She also added that she enjoys drinking green juices and smoothies since she finds them to be an easy method to quickly consume a lot of nutrients.
Kravitz emphasized the value of balance and moderation in her approach to dieting. She stated that she does not believe in restricting herself of the foods she enjoys, but rather strives to control portion sizes and refrain from overeating. She also noted that she strives to lead an active lifestyle and exercise frequently.
It's important to remember that everyone has different nutritional requirements and tastes, so what works for one person might not work for another. To create a customized nutrition plan, it's always a good idea to speak with a medical expert or registered dietitian.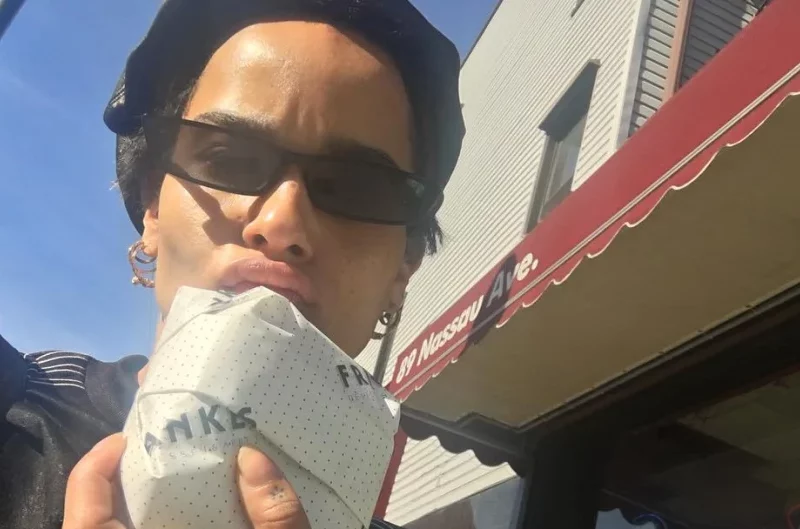 Is Zoë Kravitz married? (2023)
Zoë Kravitz was previously married to actor Karl Glusman. The couple got engaged in February 2018 and tied the knot in June 2019 in a private ceremony at Zoë's father Lenny Kravitz's house in Paris, France. However, in January 2021, it was reported that Zoë had filed for divorce from Glusman, citing irreconcilable differences. The divorce was finalized in August 2021.
Is Zoë Kravitz in a relationship?
Yes, she is. Channing Tatum and Zoe Kravitz have been dating openly since 2021; they hardly ever let anyone else see it, though. When the two celebrities first began dating, they had just recently ended their previous long-term engagements and were attempting to keep their new romance as discreet as possible.
Tatum divorced Jenna Dewan, his co-star in the 2006 film Step Up, whom he had initially met on set. After being married in 2009, the couple welcomed their daughter Everly in 2013. They effectively co-parented after their divorce was finalized in 2019, and they still do so.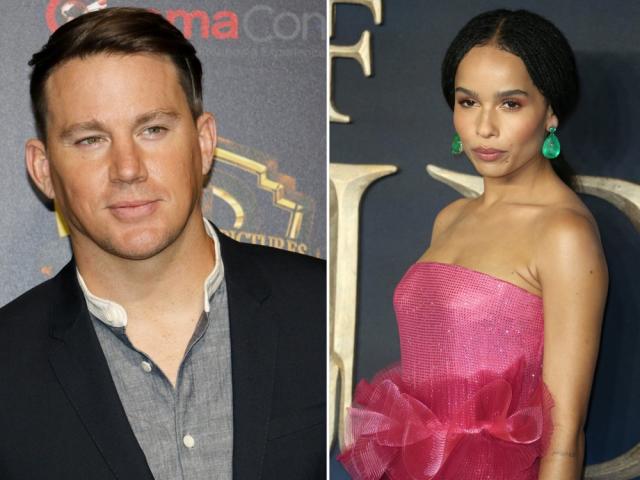 Is Zoë Kravitz related to Jason Momoa?
Yes, Zoë Kravitz is related to Jason Momoa by marriage. Kravitz's mother, Lisa Bonet, was previously married to Momoa, and the couple have two children together: a daughter named Lola and a son named Nakoa-Wolf. Momoa has described Zoë as "like a sister" to him and has spoken about their close relationship in interviews.